This milk bottle warmer keeper is designed with a portable lanyard, which is convenient for you to carry around outdoors…
It can stretch to fit most baby feeding bottles, and this universal baby bottle warmer is easy and safe for you to use.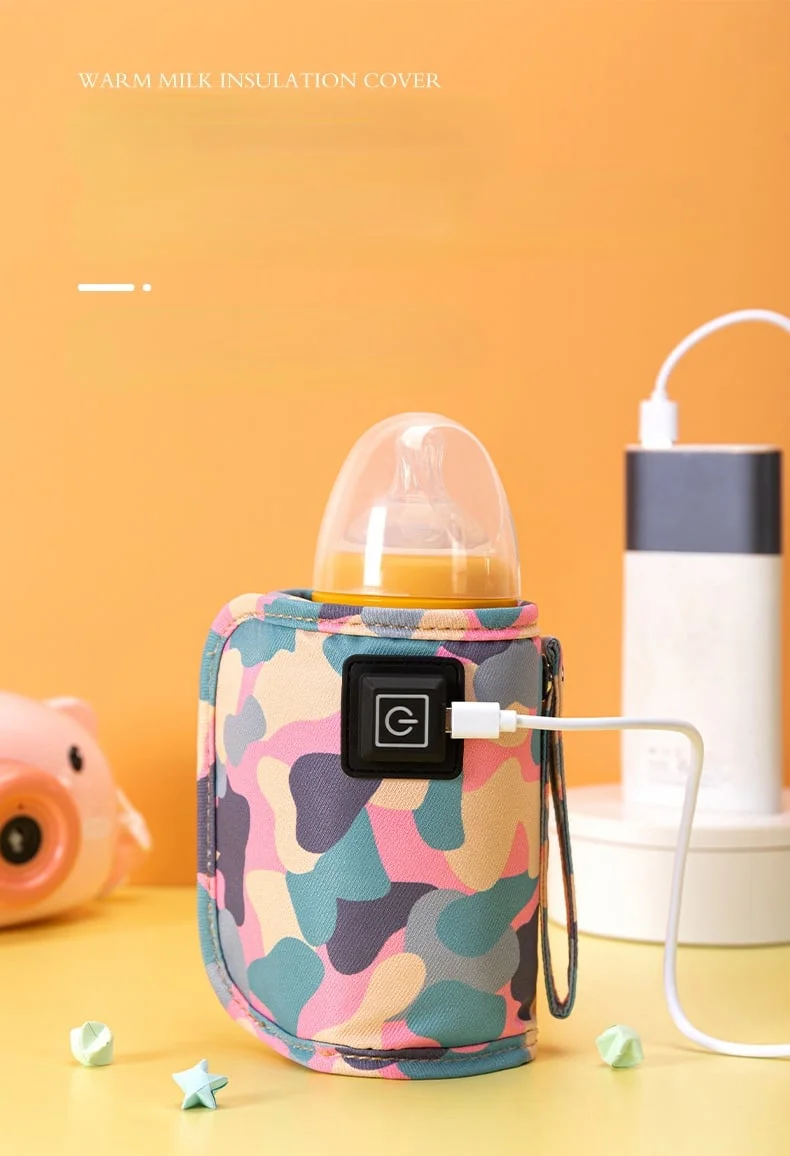 Made with fabric material, this warmer bag is tear resistant and soft. The length of this product is 30cm and the width is 13.5cm.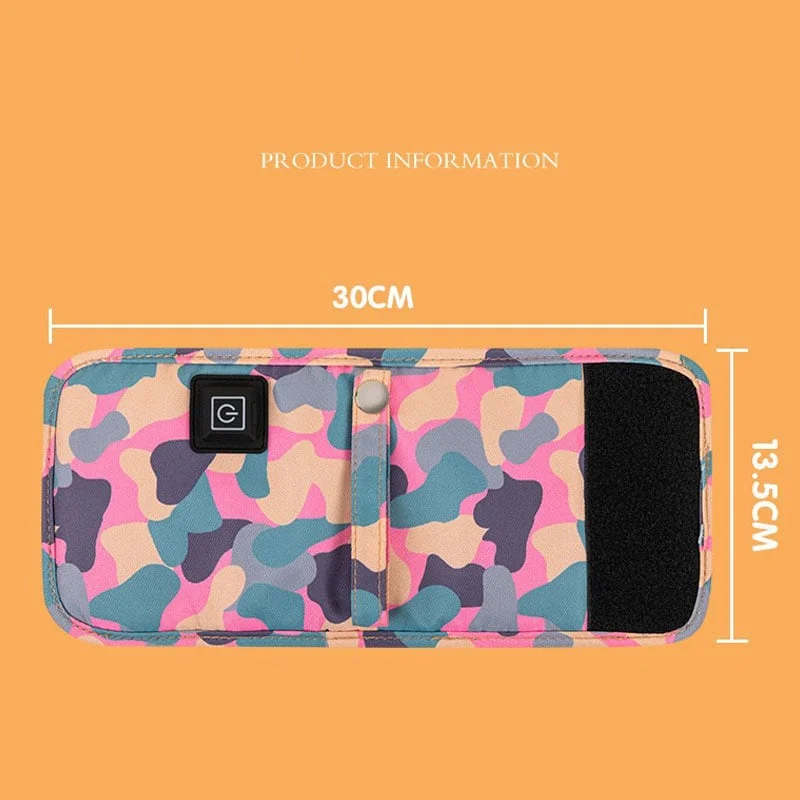 It is suitable for feeding bottles of various materials. The high level is about 60 degrees Celsius, the middle level is about 50 degrees Celsius, and the low level is about 40 degrees Celsius, and you can shift its levels by the long press for 3 seconds.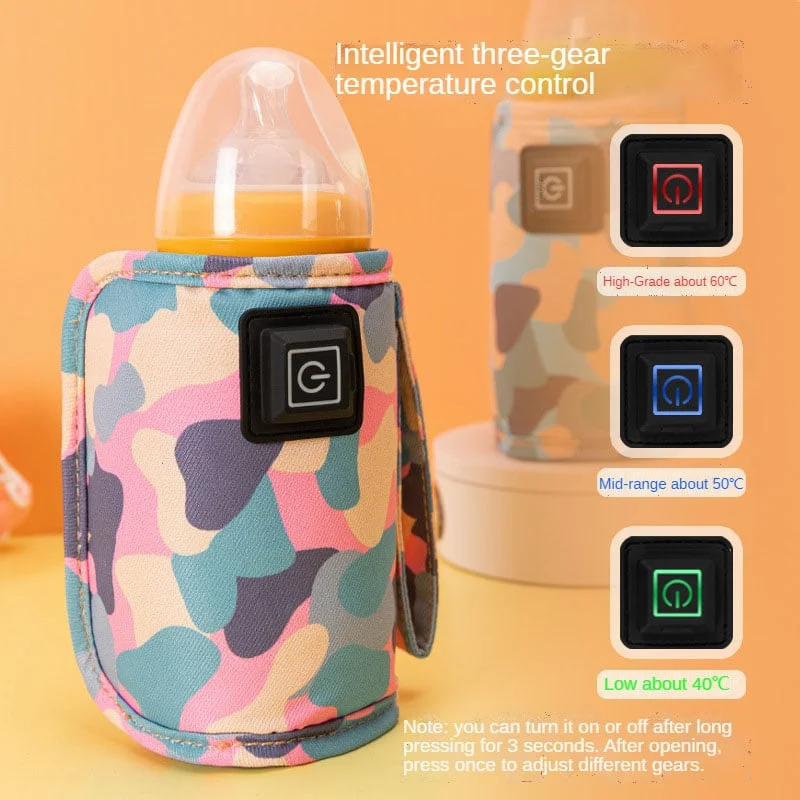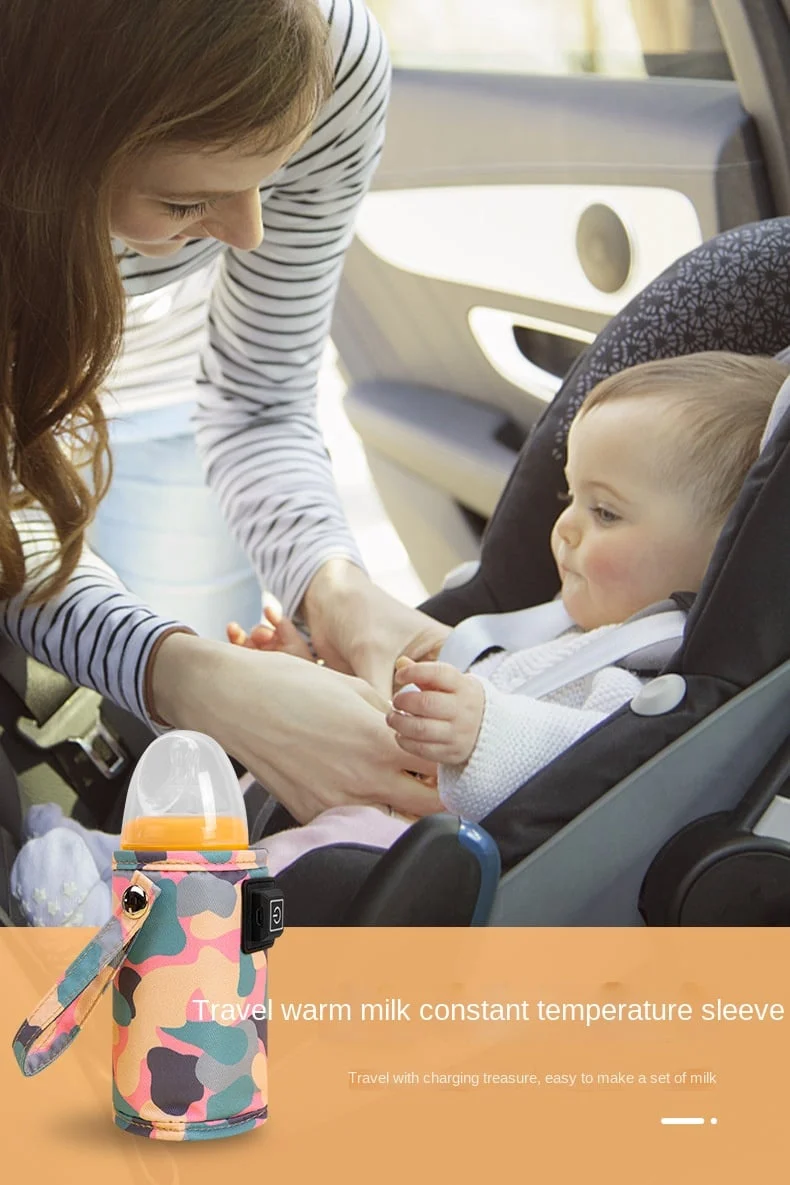 Item Name: Bottle Thermal Warmer Bag
Material: Fabric
Features: Convenient, Safe, Durable
Voltage: 5V
Current: 2A
Powered By: USB Plug
Temperature High Level: 60 Degrees Celsius
Temperature Middle Level: 50 Degrees Celsius
Temperature Low Level: 40 Degrees Celsius
Size Details: 30cm x 13.5cm/11.81″ x 5.31″ (Approx.) USB cable length is 1 meter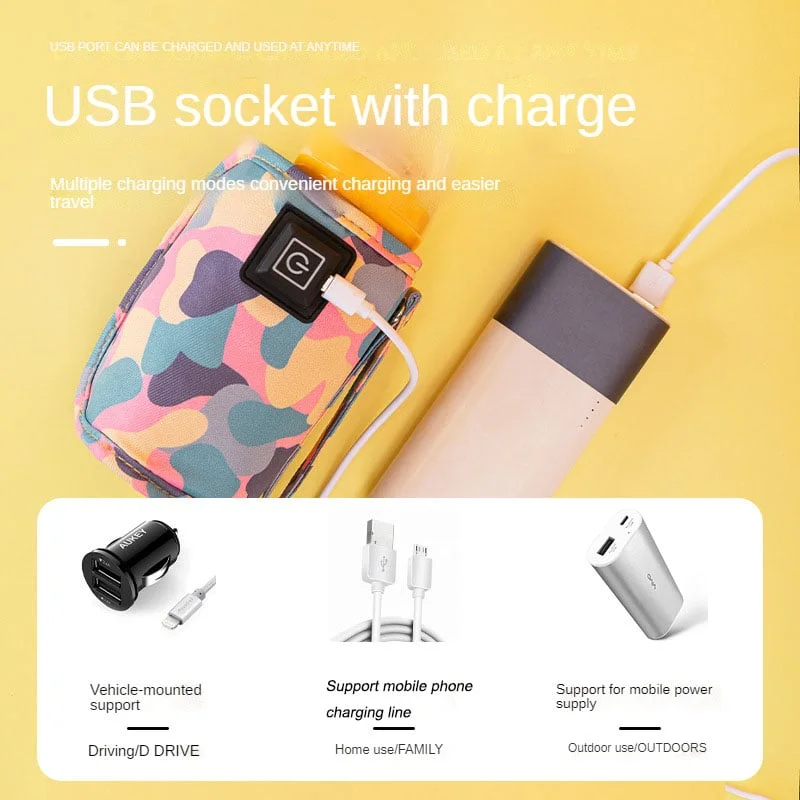 DISCOUNTED PRICE FOR ONE SET~ N9,500 TODAY ONLY
Buy 1 for N9,500 (FREE delivery)
Buy 2 for N18,000 (FREE delivery)
PLEASE READ OUR DELIVERY POLICY BELOW BEFORE YOU ORDER
We deliver to Lagos and Abuja

PLEASE DON'T ORDER IF YOU ARE NOT IN LAGOS or ABUJA

PLEASE ORDER THIS PRODUCT ONLY IF YOU ARE READY TO PAY AND RECEIVE ON DELIVERY.
PLEASE FILL THE FORM BELOW TO PLACE AN ORDER & WE WILL CALL YOU TO CONFIRM DELIVERY ?
If you have questions, please click here to chat with us on WhatsApp
Vivashop is a registered company based in Lagos.
We are located at Excellence hotel, Ogba, Lagos